Website Development is a process for creating a new website or implementing changes to one already in use.
There are 8 steps in the Development
Planning
Content
Design
Construction
Test
Hosting
Publicity
Review
1.Website Planning
Website is planned is process for identifying the business objectives and user needs that drive the development cycle.There are 2 things involved in the website planning
1)Business Goals
2)User Needs
2.Website Content
Content formats
Budget
Audience
Production & maintenance issues
Emerging trends, the law, policies etc.
Plain text,Video,Audio,Flash,PDF and Others
3.Website Design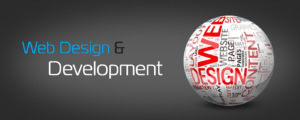 Information Architecture
Interaction Design
Interface Design
Navigation Design
Information Design
Visual Design
4.Website Construction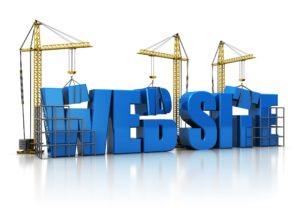 Browser compatibility
Screen resolution
Web accessibility
Others
5.Domain name & Address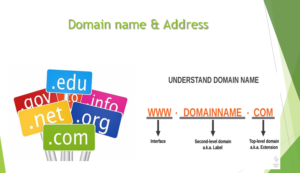 The final letter at end of internet address is known as top level domain names. They are called top level because they are read from right to left, and the part after the dot is the highest in a hierarchy
The following table shows the Generic Top-Level Domain names:
Domain Extensions
.com   – Commercial Busness
.edu     -Education
.gov     -U.S government agency
.int      -International Entity
.net     – U.S military
.org     -Non profit organization
6.Website Publicity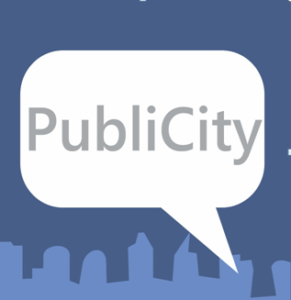 Online Publicity
Offline Publicity
Publicizing an Intranet
7.Website Review
The last step in web development is website review,
The purpose of website review is to establish the website goals are achieved ,if not then what corrective actions are needed.There are many stages of reviews.
SWOT Analysis
Design
Content
Construction
To know more about What is Website Development ? watch the below videos